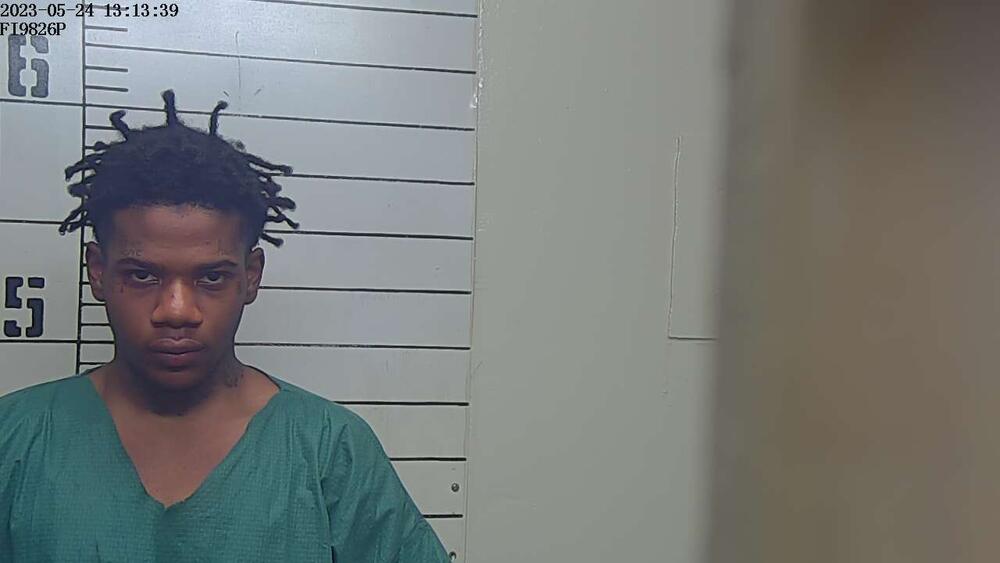 LaBrandon Tumblin
On May 24th Clay County Sheriff's Office Investigators arrested and charged LaBrandon Tumblin, age 19 of Aberdeen with the murder of 16 year old Denasia (Nana) McGregory of Houston. Clay County Sheriff Eddie Scott stated the murder was determined to have occurred in the northern part of Clay County in the Una Community on the late afternoon hours on May 22nd. Initial investigation shows the victim suffered a gunshot wound to the body and has been sent to Pearl for an autopsy. Sheriff Scott said the joint investigation with the Tupelo Police Department, Houston Police Department and Chickasaw County Sheriff's Office made this arrest and charges possible as quickly as it did.
Tumblin was charged with 1st Degree Murder, Possession of a Weapon by a Convicted Felon and Felony/Obstruction of Justice. He remains in the Clay County Detention Center awaiting his initial court appearance in the Clay County Justice Court.
Sheriff Eddie Scott stated the investigation is ongoing and anyone with any information is encouraged to contact the Clay County Sheriff's Office at 662-494-2896, Golden Triangle Crime Stoppers at 1-800-530-7151 or the Golden Triangle Crime Stoppers P3 App.